30 December 2007
THE LOST RIFF OF SPIDERRIFFMAS: MATT WARBURTON
---
HAPPY NEW YEAR, I'M A-U-D-I. -FANG
---
YEAR IN RIFFS: MATT WARBURTONPitchfork Feature: The 20 Worst Album Covers of 2007
Radiohead – In Rainbows
I get it! I get it! The album's called "In Rainbows"! Yeesh!
Deerhunter – Cryptograms
You are getting verrrrry sleeeeepy – because of—Bambi?!!!!!! Yuck.
Wu Tang Clan – 8 Diagrams
Too bad none of the diagrams was of what a better album cover might be like. Nice try.
Beirut – The Flying Club Cup
Where'd you get this photo from, my Grandmother?! Nice try.
Feist – The Reminder
I don't have a good one for this one.
Arcade Fire – Neon Bible
Hey, Dan Flavin called and he wants his-- Oh, wait, I thought of a great one for the Feist one. "Hey, look at me, I have colored strings or whatever coming out of my neck. I must be on LSD! Nice album cover, huh?" God, so bad.
Spoon – Ga Ga Ga Ga Ga
"Hey, Lady! Over here! We're taking the picture for the record album!!!!!" Then she turns around and is ugly. Horrible.
Of Montreal – Hissing Fauna Are You the Destroyer?
The "Mandelbrot" Set? More like The "I-Hate-This" I-Hate-This. Nice try.
The New Pornographers – Challengers
I wish that the guy on this would just punch me. Right in the face. So hard that I just fall back and hit the corner of a table and black out or something. Then I just— I wouldn't have to look at this. Why did they do this? Why did they do this to me?
Animal Collective – Strawberry Jam
Look, I just-- I work really hard and, whatever, I like listening to music and so I go to the store or whatever and I buy this and I want to listen to it. But I just see the cover and I— I'm sorry. This sounds crazy. It's just. I hate it. I hate it more than anything. I can't even say--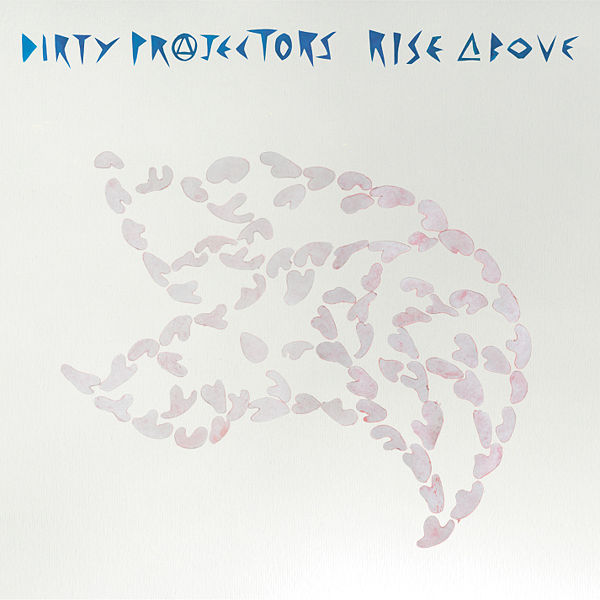 Dirty Projectors – Rise Above
Why? Why do this? We live in a world full of dark things. And then a band makes me see this. It's like. I don't know. I close my eyes and I just keep seeing this. I don't want to keep dealing with this. I just--
The Field – From Here We Go Sublime
I just can't—
Okkervil River – The Stage Names
I can't.
97 S'FANGS
Labels: year-in-riffs-2007